Access Accounting
For companies going through rapid expansion or who have greater transaction volumes or who just have more complexity to your business the Access Accounting range offers the mid-size business the opportunity to join up workflows or consolidate disparate applications to increase productivity and divert resources to other areas rather than administration.
RMT Technology is one of the select few UK accounting firms who have been chosen to work with The Access Group and the Access Accounting range of products.
We have been working with Access for over 10 years now and during that time we have built up exceptional knowledge of the Access product range and have an excellent relationship with The Access Group which ultimately benefits all of our end users too.
Modular in its approach, the Access Dimensions product utilises a Microsoft SQL database, the industry standard database application. This means it's incredibly versatile, being able to be linked to external databases using a database API as well as being able to handle huge data volumes. We can build the system around your needs and enable you to have expert analysis of the data through KPI reporting tools and even Microsoft Excel.

Business intelligence & reporting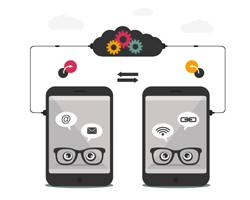 Smart businesses put Business Intelligence (BI) at the heart of their operations.
Access BI & reporting solutions allow decision-makers to analyse company data, collaborate with colleagues, identify issues, spot opportunities, and decide ways forward in real time.
This level of insight allows informed decisions to be made and future business scenarios to be anticipated. Agile BI doesn't even need a meeting room: simply join the discussion on your mobile or tablet.
Human capital management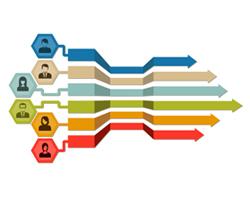 Self service, modern and fully configurable: enjoy all the benefits of intuitive people management in one place.
Access Human Capital Management (HCM) solutions will support every aspect of your employee interactions. From recruitment and onboarding right through to training, talent management, payment and reward, we will help you track, monitor and analyse the success of your employees.
Complete control with Access finance software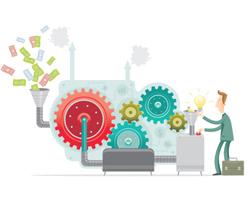 Over 5000 organisations and 100,000 employees work smarter with Access accounting software.
Clients such as The Eden Project, Prostate Cancer UK, Walker Books, the Church Mission Society and Leicester Tigers use our finance systems to save time, streamline processes and make better business decisions.
Enterprise Resource Planning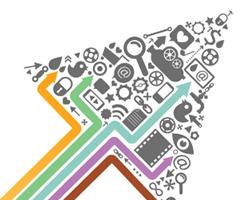 Over 700 manufacturers rely on the Access ERP portfolio to drive down costs and increase efficiency throughout their operations.
Clients such as King of Shaves, Lycored, Sacla, Surrey Satellite Technology, WDS Components and Espa use Access solutions to control costs, plan accurately, improve customer retention and operate more efficiently.
GoldMine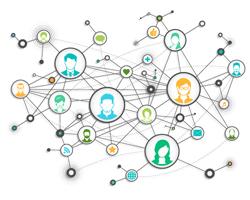 Do you need proven, easy to use CRM functionality? Then look no further than GoldMine from FrontRange Solutions.
GoldMine solutions offers powerful functionality, flexibility and usability at an affordable price. Thousands of successful companies use GoldMine daily to improve sales, marketing and support. Named FrontRange's CRM Partner of the Year 2010, you can rely on Access to deliver the right solution for you.
Easy-to-use service management solutions
Wouldn't it be great if you didn't have to re-key engineer job information into your computer system?
Over 100 companies use our tightly integrated field service management software to streamline information flow between field, stock, support and finance. Save time, money and provide superior service every time.
Warehouse management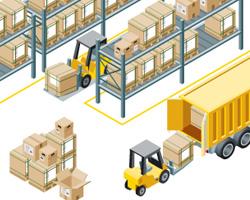 We supply over 100 leading third party logistics in the UK.
Distributors, third party logistics and manufacturers all rely on Access warehouse management software to expand their business – not their headcount.
Clients such as Eddie Stobart, Palletways, Expect Distribution and Maximuscle use Access solutions to optimise space, reduce labour costs and minimise wastage.
Access aCloud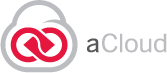 Empower. Collaborate. Engage.
Access aCloud connects your staff, your customers and entire supply chain, while seamlessly integrating with your existing Access software.
aCloud SaaS applications let you collaborate, share information and automate your business processes.