Armed with our comprehensive range of advice and support services, your business can capitalise on any challenge or opportunity it faces.
For over half a century we have supported owner-managed companies in the North East and, in recent years, have added a number of large, high-tech and extremely entrepreneurial ventures to our portfolio.
To attract and service such a wide variety of clients, we have evolved and diversified to become much more than mere number-crunchers or book-balancers.
We can also give you the tools and knowledge to drive the next stage of your organisation's growth and propel you far beyond your rivals.
Our aim is to develop long-standing relationships during which we carry a company owner from start up to retirement.
Our Corporate Finance Team can help you in financing deals, securing the capital you need to progress or in selling your business.
The Tax Team is there to minimise the amount of profits taken by the Treasury.
RMT Technology can ensure that your IT systems are working for you, rather than against you, and can find effective solutions to any technical issues.
Should they be required, the services provided by our Recovery and Insolvency Specialists can keep an organisation afloat, help it regroup and re-position it for success.
Throughout all of our services we make it our business to get to know your organisation and add real value to it.
You don't need to invest a fortune to receive the benefits of working with RMT as we are completely flexible and will provide as much or as little support as you need.
If you feel you could make your business better if only you had the time to think through that idea and implement it, contact us today – it could be one of the most valuable calls you make as a business leader, owner or manager.
Key Contact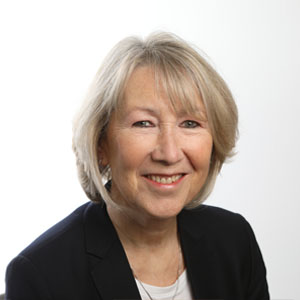 Maxine Pott
Director of Corporate Finance & Healthcare Group
0191 256 9500
Get in Touch
Other Contacts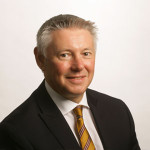 Mike Pott
Managing Director