Altus is a leading wealth management firm that works closely with clients on financial planning and wealth management matters.
We set ourselves apart through our specialist departments approach, delivering expert advice to the highest of standards.
We deal directly with a wide range of clients including Private Clients, Corporate Entities, Healthcare Professionals and Trustees, meeting the specific needs of each.
As financial planners, we recognise that areas of advice, such as pensions, have become far more complex in recent years, following on-going changes in legislation, and believe that advice at the highest level cannot be provided by the typical "general practitioner" financial adviser.
Our adviser team includes four Chartered Financial Planners who are also Fellows of the Personal Finance Society, the highest possible level of professional qualification.
Hence, with our specialist departments, you can be confident that in Altus you are dealing with one of the UK's leading financial planning and wealth management firms, and that we are wholly committed to providing you with the best possible advice, service and support.
Key Contact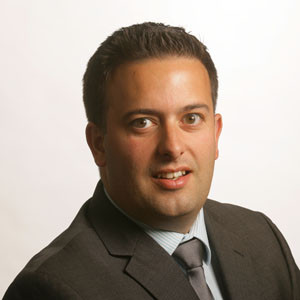 Anthony joined RMT in 2004 and was appointed Director in 2014. He specialises in corporation tax compliance and advisory issues for companies of all sizes. He is the Principal responsible for the firms Tax services.
Other Contacts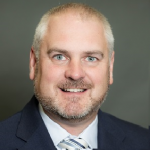 Ian Wilkinson
Director Altus Wealth Management Ltd
---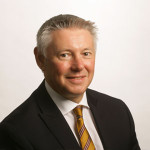 Mike Pott
Managing Director
0191 256 9500
---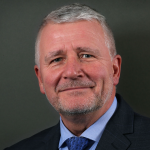 Trevor Clark
Director Altus Wealth Management Ltd
---