Our Corporate Finance team is regarded as a leading advisor to owner managed businesses. It has expertise and significant experience advising entrepreneurs from business start up, through fundraising for expansion and corporate acquisitions, through to ultimate sale/exit.
Whatever your size, we work to achieve what you want in the simplest, most straightforward way possible. We will negotiate to bring the participants' different, often disparate objectives together into one successful deal.
Our corporate finance specialists work closely with our tax, accounting and recovery experts to ensure all issues are full explored and work in your favour.
Our Corporate Finance Advisors provide advice on a wide range of corporate finance issues including:
Management buy outs and buy ins
Mergers and acquisitions
Disposals
Development capital
Finance raising and private equity
Intellectual property and corporate licensing
Business valuations
Due diligence
You can browse the areas of Corporate Finance advice which we offer below.
If you want to talk to someone at RMT about a current business issue, or find out more information about a particular topic or service, please contact us on 0191 256 9500. Our Head of Lasting Impressions will be happy to take your call and point you in the right direction. We look forward to hearing from you.
Key Contacts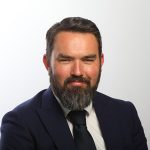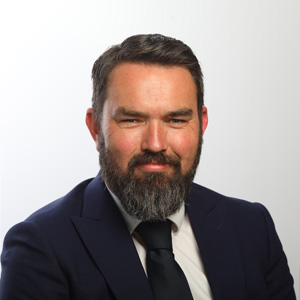 Michael Cantwell
Associate Director and Head of Corporate Finance
0191 256 9500
---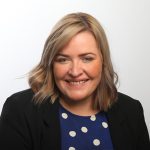 Julie Cuthbertson
Corporate Finance Manager
0191 256 9500
---
What our Clients Say:
Getting the deal done includes keeping you informed every step of the way. We don't do 'I'm sorry there's nobody here today to help you'. There always will be and they'll understand your case.