Looking after your company's tax affairs is the cornerstone of what RMT's Business Tax Team provides to you. While tax considerations shouldn't dominate your business plan, their significance and presence through the lifespan of your company must not be underestimated.
Failing to plan and mitigate for potential tax issues can leave your company unnecessarily hindered or facing unforeseen challenges. RMT can help lead your through each tax aspect of your company from the initial set up and incorporation of the company through your business growth strategy and when the time comes to exit the business.
We have years of experience looking after the tax affairs of companies and their owners and can provide a myriad of advice and business tax services to support you and your business. We work with early stage entrepreneurs, owner managed businesses and large global companies providing tailored, local and global advice and solutions.
You can browse the areas of Business Tax advice and services that we can offer below.
Key Contacts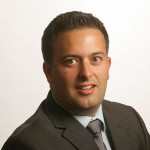 Anthony Andreasen
Director
0191 256 9500
---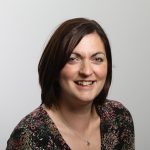 Rachel Warriner
Associate Director & Head of Corporate Tax
0191 256 9500
---