There are usually a number of different legal forms a transaction can take and achieve the same commercial outcome. However, the tax treatment of the various legal structures is often very different and the tax implications of any transaction should be considered in advance to make sure the transaction can be structured in the optimum tax efficient form.
We have a wide range of experience and specialisms and can advise on an array of complex issues to minimise tax liabilities.
Areas of specialism include corporate restructuring (mergers, demergers and group reorganisations), due diligence and transaction planning for acquisitions, disposals, MBO's and MBI's, UK tax planning for non resident/non domiciled individuals, UK and International tax planning for income and gains, tax investigations, Inheritance Tax and estate planning, share schemes and employment tax planning.
We also specialise in share schemes and a wide variety of tailor made models are available to provide incentive and retain key employees.
The modern schemes such as the Enterprise Management Incentive scheme (EMI) are very flexible and can be adapted to suit most situations.
Key Contact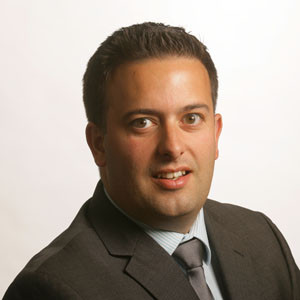 Other Contacts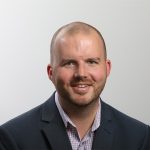 Chris Moir
Head of Personal Tax