RMT help Corelogic complete £23.5 million sale to Servelec
Advice from Gosforth's RMT Accountants & Business Advisors has supported the sale of Corelogic, a UK market-leading provider of next generation adult and children's social care case management software, to a major UK technology group for a total value of £23.5 million.
The Servelec Group plc has acquired Corelogic as part of its strategy to drive market share growth in existing areas and to expand into adjacent, complementary markets.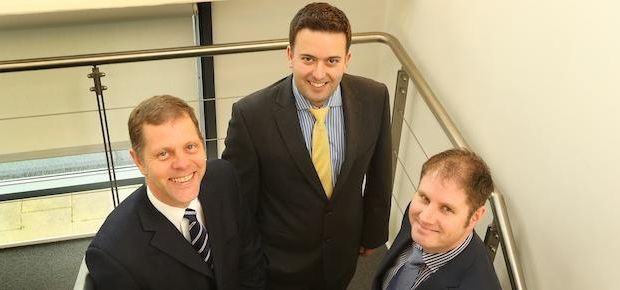 Anthony Andreasen, Director of Tax at the independent Gosforth-based firm, advised Corelogic throughout the process on taxation matters, while RMT's head of commercial services Paul Gainford advised on the financial due diligence aspects of the deal.
Headquartered in Sheffield and with offices in Warrington, Aberdeen, Glasgow and Dorking together with overseas offices in Melbourne and Brussels, the Servelec Group plc provides software, hardware and services predominantly to the UK healthcare, oil & gas, water, power, utilities and broadcast sectors.
Corelogic, which has 75,000 end users and 58 major customers worldwide, is primarily based in London with offices in Edinburgh, Cochin and Sydney.
Kevin Moorhouse at Corelogic said: "RMT's corporate disposal expertise really impressed me and I would strongly recommend them to any other company involved in such a transaction."
Anthony Andreasen said: "Our involvement in a deal of this magnitude recognises the corporate capabilities that RMT can offer businesses undertaking major disposal and acquisition work.
"We're delighted that Corelogic's shareholders chose to work with us on this transaction and wish them every success in the future."