RMT Accountants Sign Up To Sponsor Up-And-Coming Karter Joseph
A promising young North East kart driver who has his eyes on taking Lewis Hamilton's Formula One crown has picked up Gosforth-based RMT Accountants & Business Advisors as his latest sponsor.
Joseph Taylor competes in the Little Green Man Series, which sees the UK's best junior kart drivers competing against each other in events right around the country.
After taking the runner-up spot in his class in each of the last two years, 13 year-old Joseph is now leading this year's Junior X30 category with just three events left to go.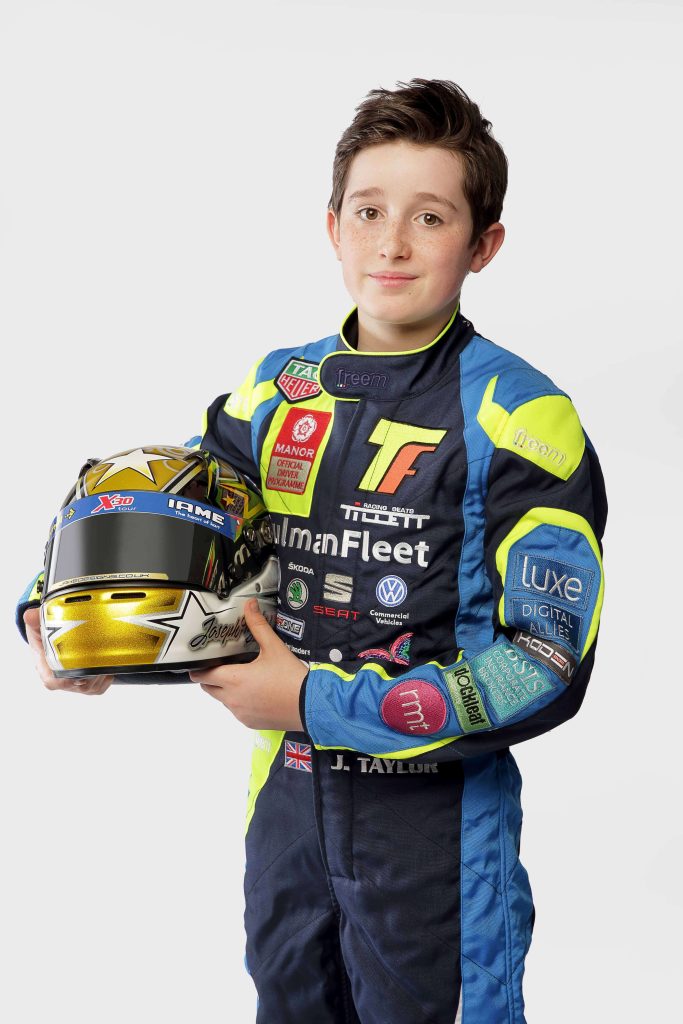 He also won the Kartmasters cadet class in 2015, giving him the chance to visit the Mercedes factory and meet the reigning Formula One world champion as part of his prize.
Joseph, who lives in Ryton, started driving karts at the age of six after trying one out on holiday and began racing competitively two years later.
Last year, he became the first recruit to the Official Driver Programme run by professional motorsport team Manor, which aims to offer talented young drivers structured support and guidance towards realising their potential and giving them assistance on how to manage the challenges and opportunities they will find along the way.
Long time motorsport enthusiast Laurance Laybourne, who secures and manages his sponsorship agreements, says: "The season has gone well for us so far and we're hopeful that Joseph will be able to maintain his championship lead right through to the end of the season.
"It's well known that Lewis Hamilton and many Formula One drivers got their start in kart racing, and Joseph is very much focused on following in their tyre tracks as he progresses through the sport.
"Bringing sponsors like RMT on board not only helps meet the immediate costs of what is very much a money-driven sport, but also gives extra credibility to what Joseph and the team are achieving as a whole, and it's great to have signed them up as our latest North East-based backer."
Stephen Slater, director of commercial services at RMT, adds: "Joseph is a hugely talented and focused young sportsman and we hope our support provides some extra momentum towards him achieving his goals for this season and beyond."