At what is an uncertain time, we understand that everyone will have differing concerns and priorities.
The landscape in relation to COVID-19 is changing daily but we wish to reassure our clients and associates that RMT has already instigated a comprehensive business continuity plan to ensure we are able to provide an uninterrupted service
Whilst we remain optimistic, and our teams have the ability to work remotely and continue to provide the wide range of business service support that the firm is respected for. Our directors and team members can be contacted on their landline or mobile numbers and by email in the usual way.
It is our recommendation that meetings are conducted by telephone, online meeting facilities or Skype and we anticipate this will meet with the policies also being implemented by our clients and associates. We apologise if this causes inconvenience but strongly believe it is in everyone's best interests given the current uncertainty.
It is a challenging time but, as a client of RMT, you can be assured of our continuing support and we wish you and your family the very best throughout this concerning period.
For the latest business support please visit – https://www.gov.uk/coronavirus
Key Contacts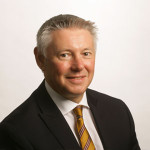 Mike Pott
Managing Director
0191 256 9500
---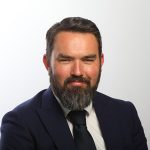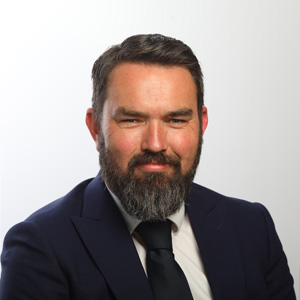 Michael Cantwell
Associate Director and Head of Corporate Finance
0191 256 9500
---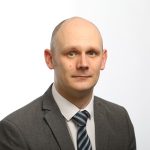 Chris Ferguson
Director of Recovery and Restructuring
0191 256 9500
---