We undertake all statutory and non-statutory accounting. Our business assurance services can make a real difference to you. We can bring proven expertise and a wide range of experience of similar organisations to yours.
If you are a business, we can help you with reliable accounting services, with your accounting systems or by providing external audit and corporate secretarial needs.
Local authorities, health authorities, and not for profit organisations will also benefit from our audit and assurance services. We can offer you the security of outsourced risk management and internal audit services. Our professional team can make a difference to you with a tried and tested methodology.
We can make a difference by helping with:
Your systems and processes
Your accounting software
Training your staff
Bookkeeping and processing of transactions, including payroll
Risk management strategies
Compliance issues such as the form and content of your financial statements
Corporate secretarial or company registrar services
We always seek to use the knowledge we gain about a client's affairs and their reporting processes as a basis for constructive advice. The aim is to help you minimise your costs, maximise your profits and improve your efficiency.
Key Contacts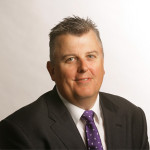 Stephen Slater
Director of Commercial Services
0191 256 9500
---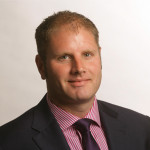 Paul Gainford
Director of Commercial Services
0191 256 9500
---