We offer compliance, planning and tax mitigation services for private clients. Our private client team has two simple goals; Minimising clients' tax liabilities and keeping their paperwork in order.
With an experienced and dedicated team of tax professionals, we help to plan your affairs so that you achieve your financial objectives without the taxman taking an excessive cut of either income or capital. We also take the weight of tax compliance off your shoulders.
We provide services for both Individuals and trustees and executors.
For the Individual, we offer:
A full compliance service
Planning for retirement and business succession
Advice on the protection of assets and passing wealth down the generations
Mitigation and postponement of tax liabilities
We can also assist with one-off transactions such as:
Share options & other employee benefits
Investing – or disinvesting – in business ventures
Buying and selling second homes and properties abroad
Tax-efficient investment opportunities
Residence & domicile
Structuring your affairs in the event of separation and divorce
The taxation of Lloyds names
Charitable giving
Key Contacts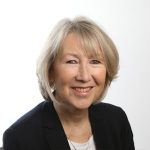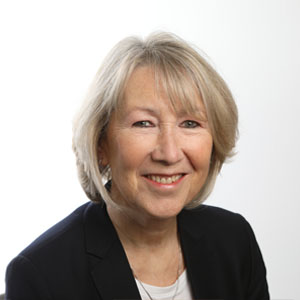 Maxine Pott
Director of Corporate Finance & Healthcare Group
0191 256 9500
---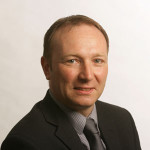 Richard Humphreys
Director of Healthcare Group
0191 256 9500
---