We understand that vets operate under tight deadlines and have little or no time to be burdened with paperwork. However practices, and the animals they look after, generate a lot of administrative procedures, while recent tax and financial regulation changes have only added to this.
As the financial affairs of your practice become more complex, our knowledge and experience will help you cope with these changes.
From streamlining your finances, integrating your IT systems and planning tax-efficient remuneration packages, to identifying risks and opportunities in advance, our team can give you friendly, timely advice, bespoke to suit your needs.
With our help, you can get the most from your practice – and from your work as a vet.
How can we help you?
Partnership structure and financing.
Monitoring performance and income growth.
Practice valuations.
Partnership and personal taxation.
Partnership disputes.
Property issues.
VAT issues.
Business support services
Succession and retirement planning
Wealth management
Key Contacts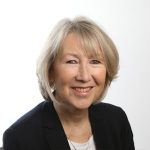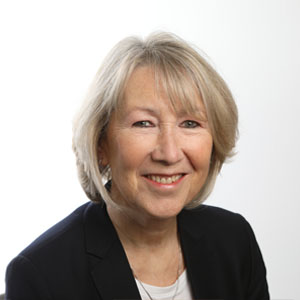 Maxine Pott
Director of Corporate Finance & Healthcare Group
0191 256 9500
---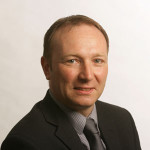 Richard Humphreys
Director of Healthcare Group
0191 256 9500
---